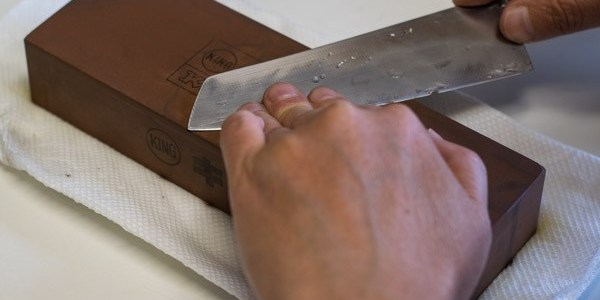 Most people prefer to buy stainless steel cookware due to many good reasons. Stainless steel cookware are easy to clean, corrosion-resistance and long lasting. When shopping stainless steel cookware, you would find some products are very expensive, while some are nominally priced. Many of you would question, why some stainless steel cookware are priced exorbitantly.
Highly priced stainless steel products are made of high quality stainless steel that are used to make surgical instruments. Those stainless steel products are non-porous and hence they do not accumulate and bacteria, dirt, grime, etc. These stainless steel are easy to clean and maintains high level of hygiene. When you use cookware made of this kind of stainless steel, then your cooking would be more healthy.
Highly priced stainless steel cookware not only makes your cooking healthy, but also improves the cooking results greatly. The high quality stainless steel cookware has 4 to 6 layers of steel, which allows the food to heat evenly and thereby minimizes hot spots or burning of food during cooking. High quality S/S steel not only ensures better and quick transfer but also ensures a lasting use. These stainless steels do not get damaged due to high heat cooking.
If you want to make your cooking more healthier and better, then you can surely consider buying high priced stainless steel cookware. Though they may expensive, they are cost-effective in a long run. To buy high quality stainless steel at cheaper rates, you can check the Internet.